PASANOA - Pathways to sustainable land management in Northern Argentina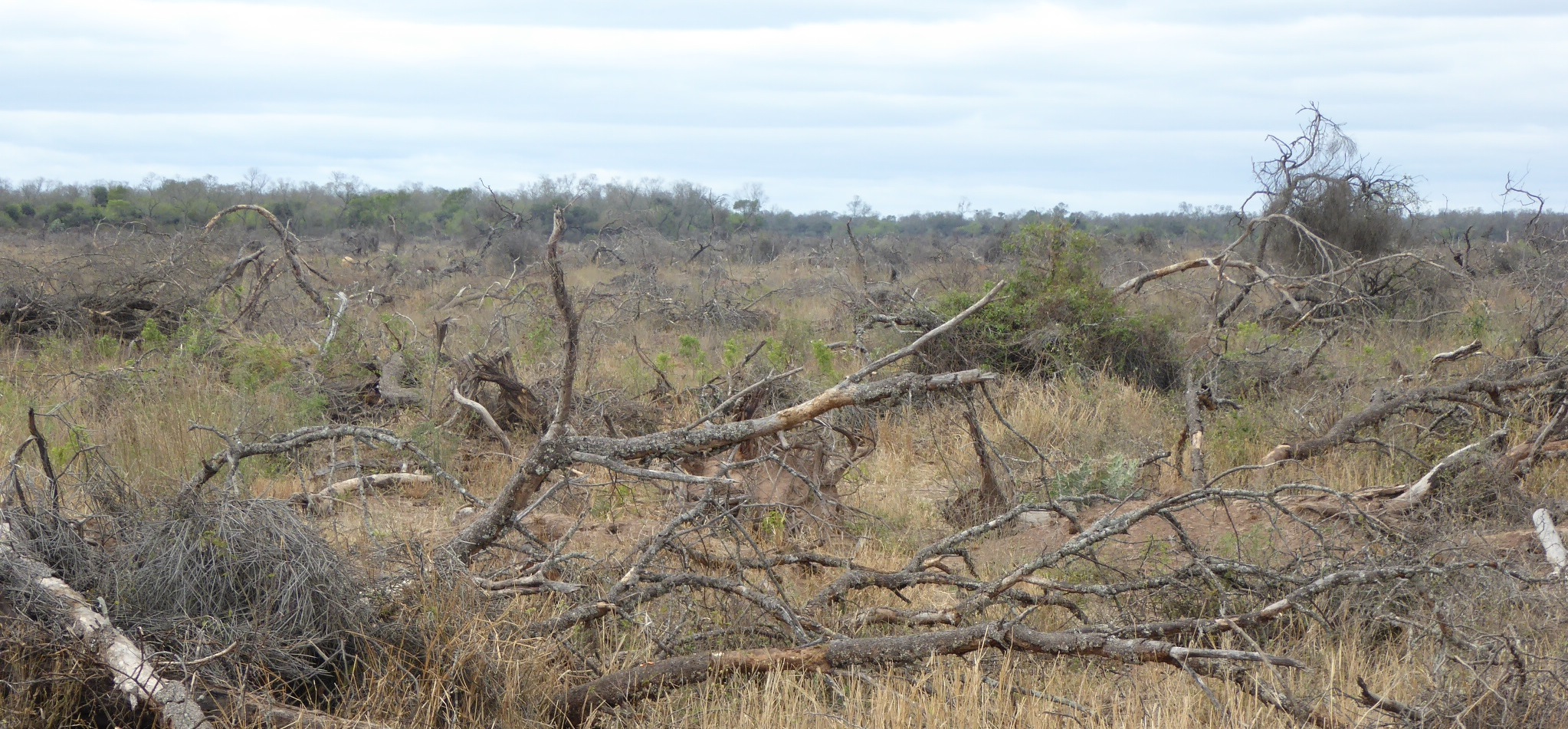 La 

información

 de 

esta

 

página

 

fue

 

direccionada

 

hacia

 

una

 

nueva

 web. Haga click aquí.
Within PASANOA the goal was to find pathways to future land use in the Chaco and provide solutions to landscapes that balance agricultural production, biodiversity conservation and other ecosystem services.
Funding and support:
PASANOA receives funding from the German Federal Ministry of Education and Research (1.10.2015 – 30.09.2018).