We are excited to invite applications for a new tenure track professorship on Conservation & Development! Join us at the Geography Department of Humboldt-University Berlin to work with an interdisciplinary group of scholars focusing on human-environment relations, global change, and sustainability! We are looking for candidates working at the intersection of biodiversity conservation and sustainable development, with experience in the Global South. Full description here!

Supply chain stickiness refers to the stability of trade relationships, affecting land use, deforestation and rural development outcomes. Here we found the main factors determining local stickiness in Brazil's soy supply chain. They include soy processing infrastructure, export-orientation of production, farm-gate price volatility and other context-specific factors that can explain the occurrence of stickiness as a supply chain phenomenon with relevant consequences for social and environmental conditions in producer regions. Read more ... 

Conservation planning traditionally has focused on identifying priority areas for threatened species. We developed an approach to additionally consider those species – threatened or not – that are important for local communities who use them. In this way, planning for protected areas that benefit both, conservation and sustainable development goals becomes possible. For the Chaco, this shows that large areas exists where such co-benefits could be leveraged. Read more ...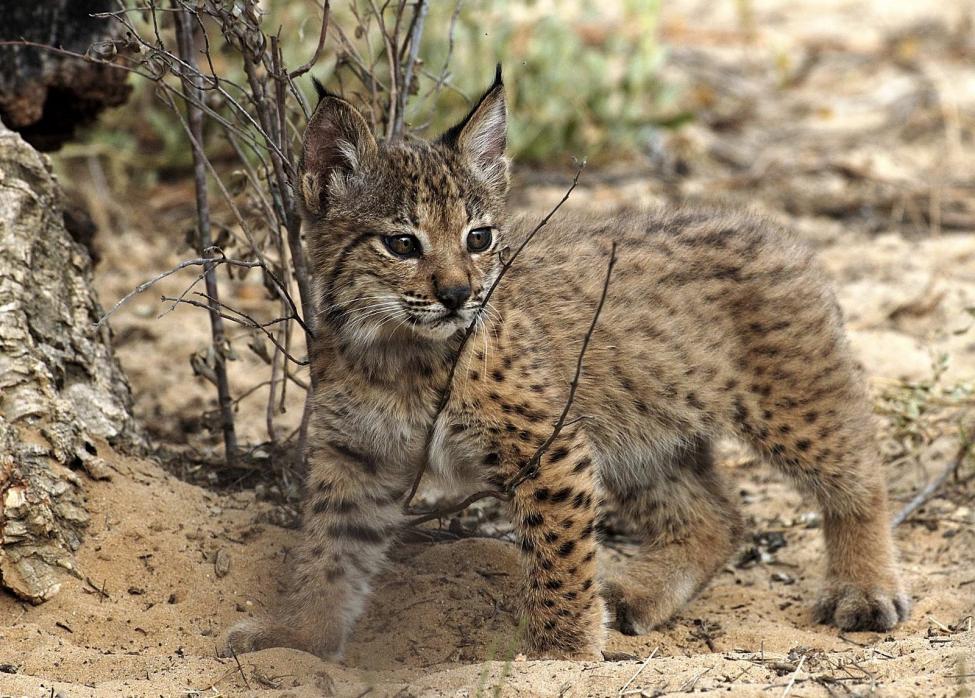 By coupling species distribution models with different dispersal scenarios, we highlight that the ability of large carnivores to colonize and ultimately coexist with people in shared landscapes is likely most constrained by human pressure and their impact on dispersal behavior and not by available habitat. Read more ... 

By combining species distribution modelling with a spatial prioritization framework, we aimed to identify where grazing right buyouts should take place to reduce cheetah killing by herders and their dogs. Our results provide a novel approach to minimize the mortality risk for cheetahs in Iran. Read more ...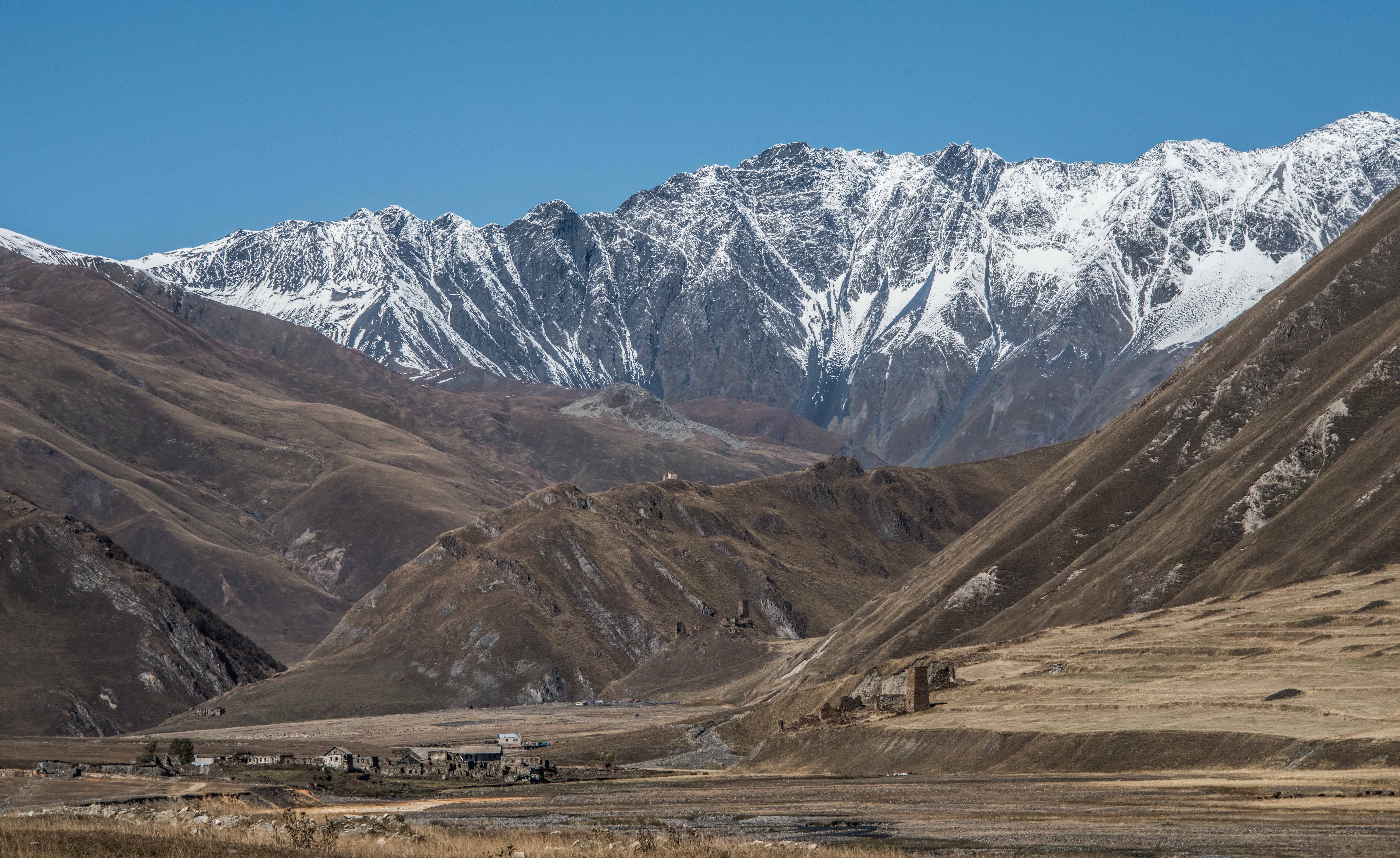 Wars are unfortunately very frequent across the globe, but how they affect agricultural land varies. We showed that in the Caucasus up to one third of agricultural abandonment was related to the wars after the collapse of the Soviet Union. But not only do wars with a high conflict intensity affect agricultural land use, but also wars with a relatively low conflict intensity like the one in Abkhazia. We found that the wide-ranging agricultural abandonment in Abkhazia was most likely related to indirect drivers like post-war policies. Read more ...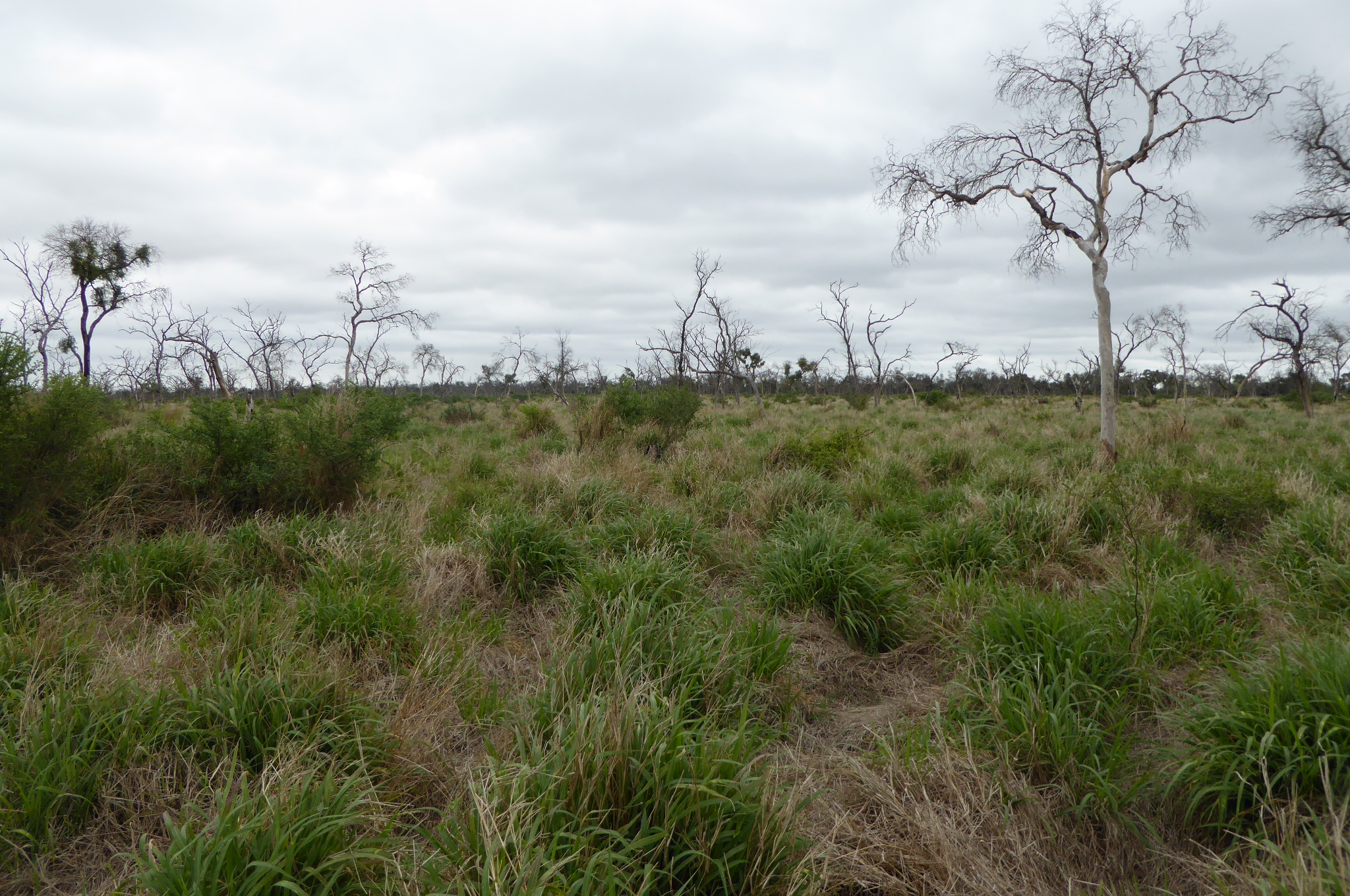 We gather all available information on tropical deforestation and its drivers and synthesize it to provide clarity on how agriculture drives deforestation. Up to 99% of all tropical deforestation is driven by agriculture, but only 45-60% of deforested areas actually were used for agricultural production. Read more ...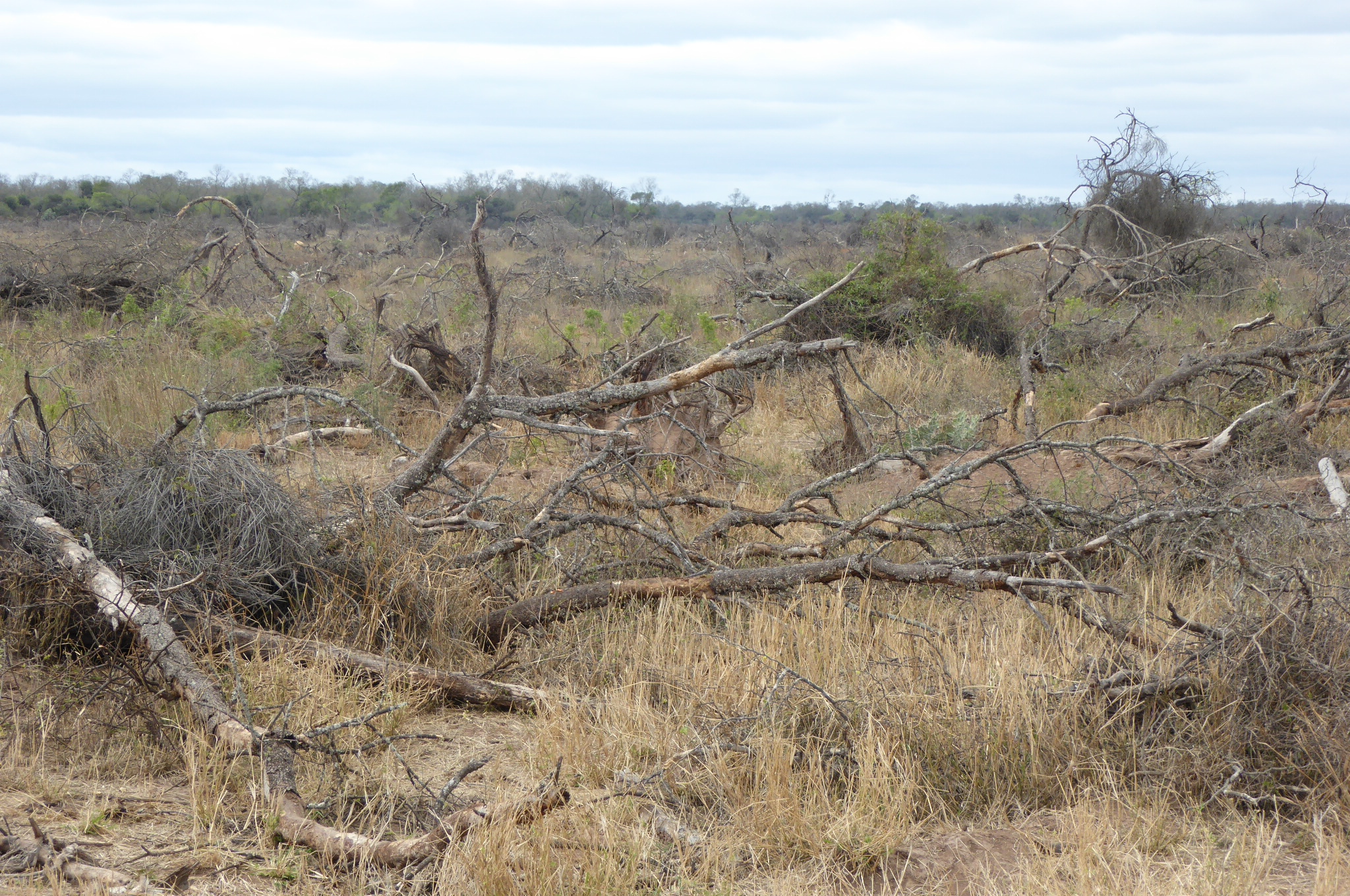 We propose a new way of using satellite imagery to move from the reconstruction of land-cover/use change towards the identification of frontier processes – a major milestone towards better understanding how agricultural frontiers expand in tropical dry forests.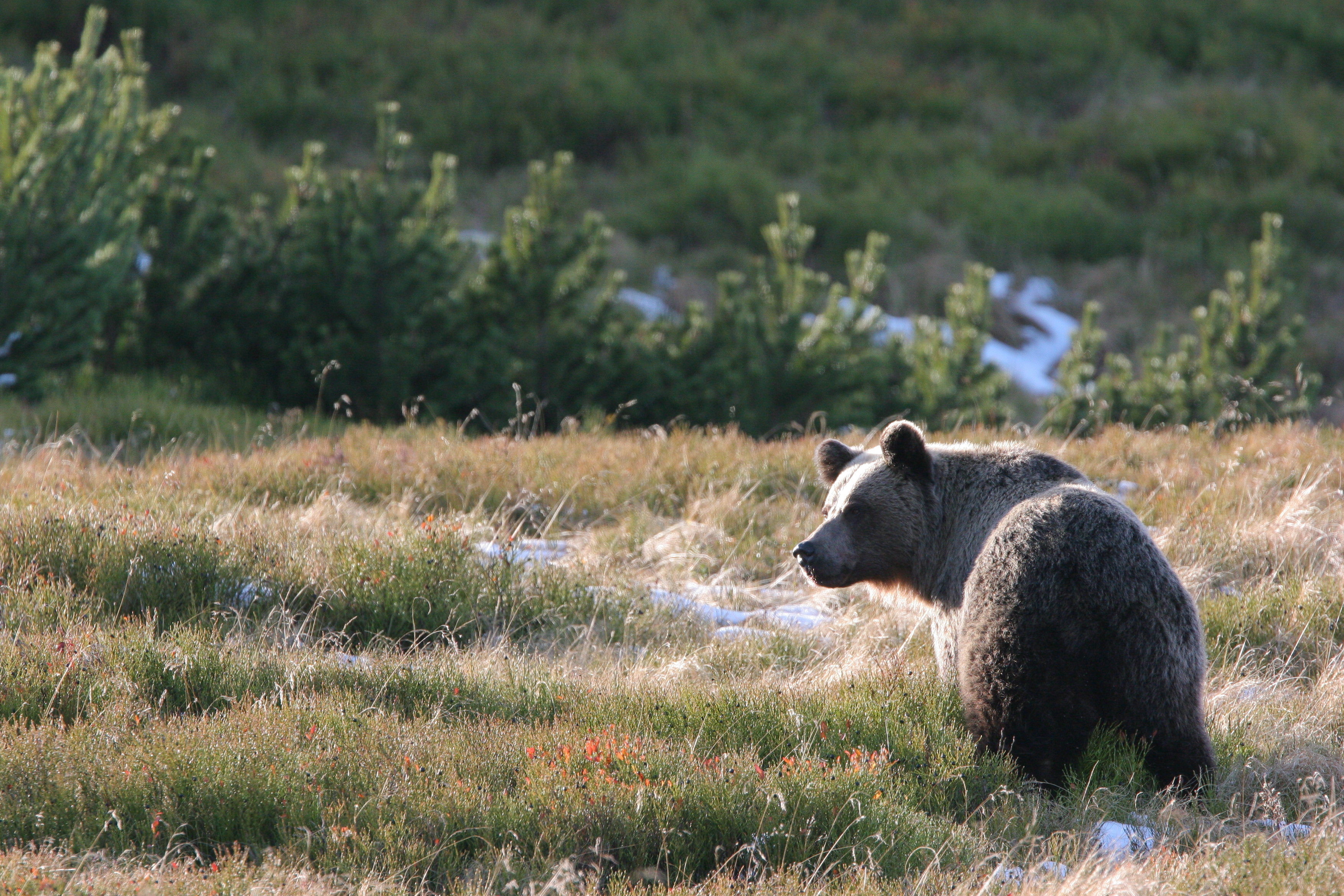 Here, we used a combination of remote-sensing and field-measured productivity indicators to demonstrate that in temperate ecosystems brown bears attack more beehives in years of beechnut crop failure. Our study provides empirical evidence on how bottom-up effects of resource pulses, such as masting, shape the interactions between wildlife and humans. Furthermore, we demonstrate that combining weather cues and remote-sensing indicators of vegetation growth and phenology can explain and predict year-to-year variation in beechnut production linked to wildlife damage, which can help to improve conflict management and proactively reduce conflicts. Read more ...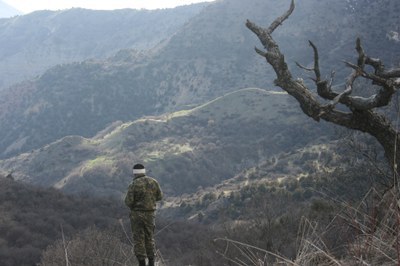 Ranger patrols are the most common conservation measures against poaching in protected areas. We extracted, digitized and analyzed ranger-collected data from logbooks to predict poaching prevalence, its determinants and to devise future patrolling strategies.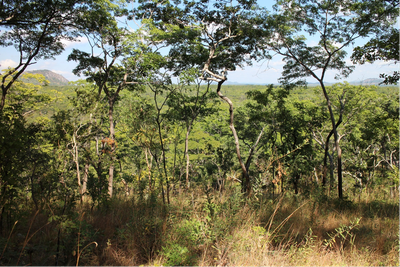 We develop an approach to map spatial and temporal patterns of deforestation frontiers and apply it to the world's tropical dry woodlands. We find across regions, areas under drastic loss, termed rampant frontiers, and that many frontiers are just starting to unfold.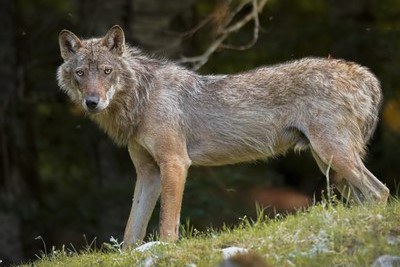 The return of large carnivores in Europe challenges conservation because of increasing human-wildlife conflict. We here show that, along with livestock protection, preventive measures should consider predator-prey effects and resulting indirect conflict with humans, such as via crop damage.

Syrian agriculture was affected by drought in 2008 and 2009, but recovered before the conflict started in 2011. Claims of an agricultural collapse that led to large scale land abandonment in Syria before 2011 need to be re-examined.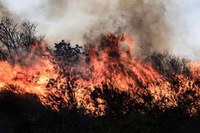 Identifying causal agents of disturbances is important for understanding forest degradation patterns and for addressing their outcomes, including biodiversity loss and carbon emission. Using information derived from the Landsat archive, we attribute and map key agents of forest disturbances for the Argentine Chaco.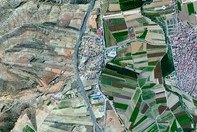 Land systems are key to overcoming existential challenges facing humanity and achieving sustainable development. Land System Scientists from around the globe synthesized their knowledge into 10 Facts on Land Systems that together light the way toward a sustainable future.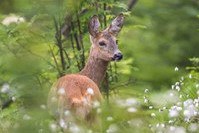 We compared the effects of human activities and Eurasian lynx occurrence on foraging patterns by roe deer inside a national park. Our findings highlight that recreational activities and hunting are more influential than lynx occurrence in shaping the variation in browsing intensity and diet selection by deer, thus highlighting the importance of human activities in creating 'landscapes of fear' for large herbivores. Read more ...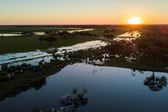 We mapped conservation-related foreign aid in South America's major deforestation frontiers between 1975-2013. The combinations of project objectives, interventions and locations reflected linkages between donating and receiving regions, as well as donor's value and preferences.

Using Sweden as a case, we show that hunting of different game groups is a wide-spread activity, covering more area than forestry or agricultural. We found strong spatial associations between hunting, agriculture, and forestry related to wildlife group or species, specific environmental conditions, socioeconomic and institutional factors.

The free availability of global satellite data archives, increased computational power & open-source algorithms have led to a proliferation of global Earth Observation (EO) land-cover data. Does that mean that regional EO land-cover data are no longer needed? Our Remote Sensing in Ecology and Conservation interdisciplinary perspective presents the pros and cons of regional & global EO-derived land-cover data, the context in which both are preferable, and the  pathways for aligning regional and global data products. Read more...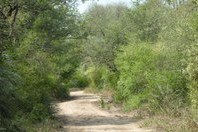 Mapping biomass stocks in tropical and subtropical forests is important to understand where and how agricultural expansion will result in carbon emissions, and where measures to protect carbon stocks should be targeted to. Using MODIS and Sentinel 1 time series, we show that the dry Chaco, a global deforestation hotspot, still contains vast amounts of carbon and that global maps typically underestimate the carbon stored in Chaco vegetation dramatically. Read more...