Past research projects in the Conservation Biogeography Lab include:
Trade-offs between agriculture and biodiversity conservation in the South American Chaco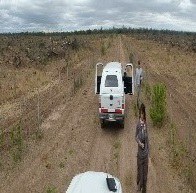 The project assesses effects of land-use change for the entire Argentine Chaco by making full use of the Landsat image archive to reconstruct land-use change for the last 40 years for the Argentine Chaco.
PASANOA - Pathways to sustainable land management in Northern Argentina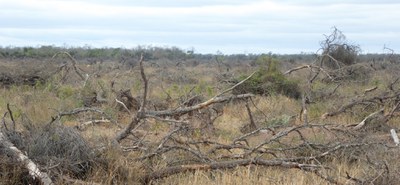 PASANOA provides new insights into the trade-offs and synergies between agricultural production, ecosystem services provisioning and biodiversity in the Argentine Chaco, Focusing on the part of the Argentine Chaco.
BD4Future
Within BD4Future, we assess the interplay of main drivers of biodiversity loss across larger spatial scales by establishing eco-regional linkages between the Cerrado, the Chaco, and the Amazon, with the goal to identify policy and planning tools to monitor, identify and avert tipping points.
FORESTS and CO - Co-Benefits and Conflicts between CO2 sequestration and biodiversity conservation in European Forests

Forest abd CO provides new insight into the synergies and trade-offs between carbon and biodiversity in forests and develop methods to map these trade-offs. From a policy perspective, it contributes to key policy goals on curbing climate change and biodiversity loss.
BALTRAK - Balancing trade-offs between agriculture and biodiversity in the steppes of Kazakhstan

BALTRAK quantifies spatio-temporal trends in land use and fire in Kazakhstan. As a partner of this project, the Conservation and Biogeography Lab is responsible for the remote sensing work, species distribution modelling and trade-off analyses.
HERCULES - Sustainable futures for Europe's heritage in cultural landscapes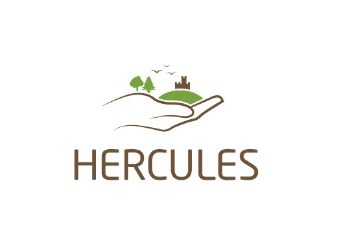 HERCULES was a collaborative project funded under the 7th Framework Programme of the European Commission. HERCULES central objective was to empower public and private actors to protect and sustainably manage cultural landscapes that possess significant cultural, socio-economic, historical, natural and archaeological value, at a local, national and Pan-European level. The team at our Lab was responsible for the administrative project coordination and contributed by leading a work package on mapping cultural landscapes and recent dynamics therein across Europe.
VOLANTE: Visions of land use transitions in Europe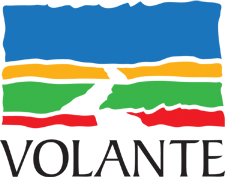 VOLANTE was a large-scale integrated project funded under the 7th Framework Programme of the European Commission. VOLANTE analyzed human environment interactions, feedbacks in land use systems, hotspots of land use transitions, and critical thresholds in land system dynamics in order to develop a roadmap for future land resource management in Europe. Our lab contributed by leading a work package on mapping and understanding recent land use change at the pan-European scale.
Biodiversity impacts of future land use trajectories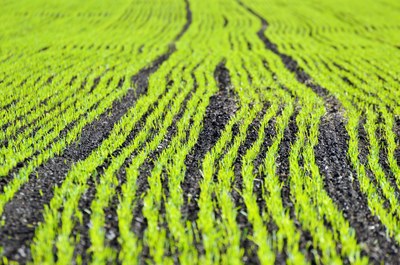 This project investigated the influence of future land use change on biodiversity by (1) synthesizing knowledge on land use effects on biodiversity across a range of taxa by compiling indicators on the current extent and intensity of global land use, (2) adapting species-area models to assess the biodiversity outcome of a variety of available future land use projections, (3) disentangling the trade-offs between agricultural expansion and agricultural intensification for the world's biodiversity, and (4) studying alternative development pathways across a range of future land use scenarios.
It was funded by the Einstein Foundation and carried out in collaboration with the Potsdam Institute for Climate Impact Research, the Environmental Research Centre (UFZ) in Leipzig, the Institute for Social Ecology in Vienna, and the University of Göttingen.