Protected area effectiveness in the Caucasus during socioeconomic and political shocks (PArCS)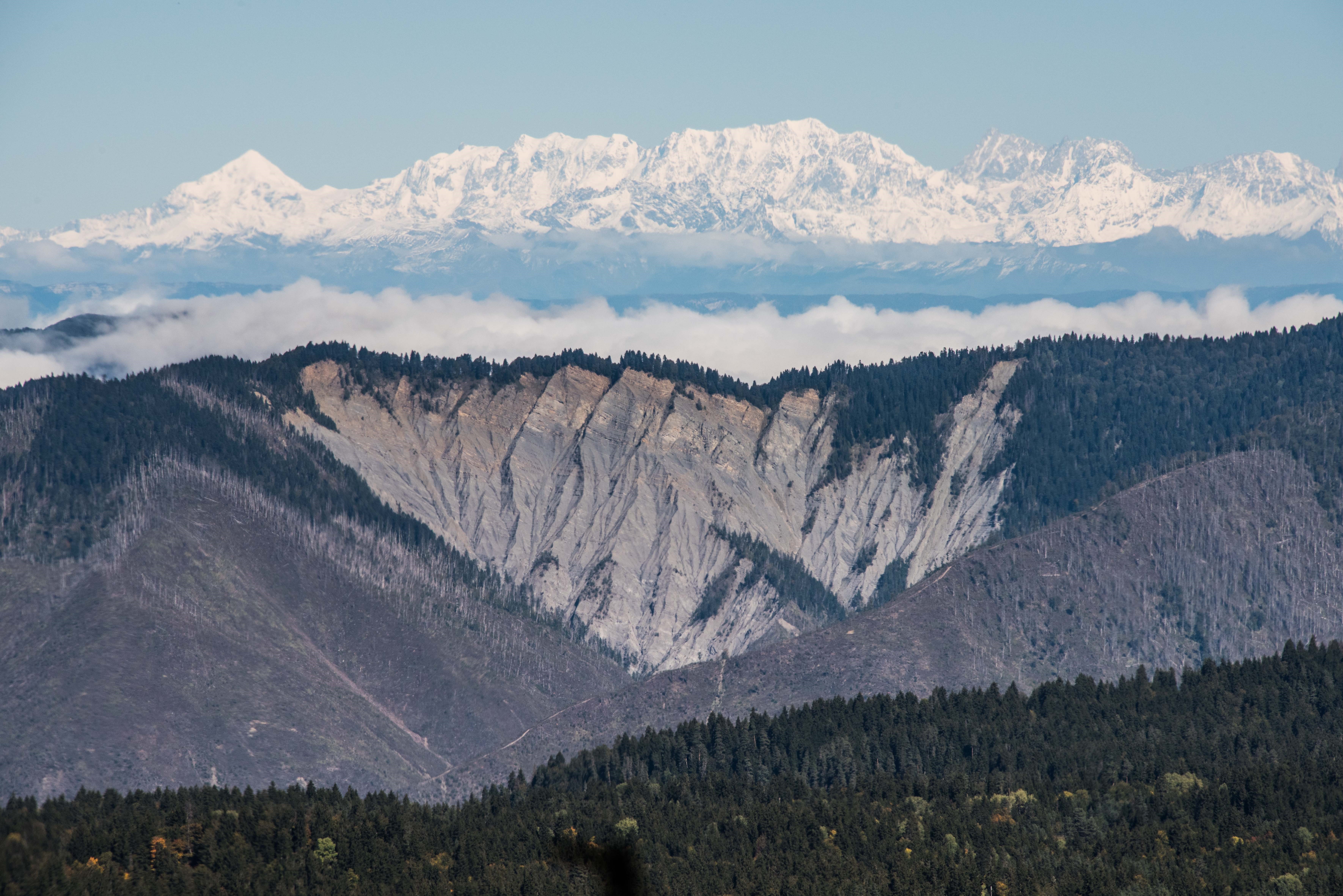 Project summary
Massive biodiversity loss, from species to ecosystems, is a characteristic of the Anthropocene. A universal conservation tool to halt this trend is the establishment of protected areas, which aim at safeguarding ecosystem integrity and functioning, species diversity and ecosystem services. Despite marked advances in increase of protected area networks around the world, biodiversity and habitat losses due to human pressures continue to date. Therefore, the effectiveness of protected areas in delivering conservation goals is debatable, and understanding under which conditions protected areas function as envisioned is a key research topic. The protected areas in the southern Caucasus offer a unique natural experiment setting to answer these questions, as they have experienced different shocks and management approaches while sharing comparable ecosystems and species compositions.
In this research, we apply an interdisciplinary approach, bridging top-down remote sensing methods to bottom-up wildlife monitoring and social survey techniques to measure multi-dimensional human pressures, and assess the effectiveness of protected areas before, during and after the shocks. This study disentangles the otherwise complex effects of confounding factors such as socioeconomic and political shocks in global change processes, which is essential in devising conservation actions beyond the studied system. Our project results will provide guidance for conservation and land-use planning for the unique but endangered biodiversity of the southern Caucasus.
The project objectives are to:
Quantify the spatial patterns of land conversion and livestock encroachment
Quantify the spatial distribution of poaching
Assess the role of protected area presence in lessening human pressures and their effect size on conservation targets (wild ungulates) in relation to shocks and management conditions
More information
Please contact Dr. Arash Ghoddousi.
Funding and Support
This project receives funding from German Research Foundation (DFG; #409732304) (01.01.2019 – 31.12.2021) 
Project partners