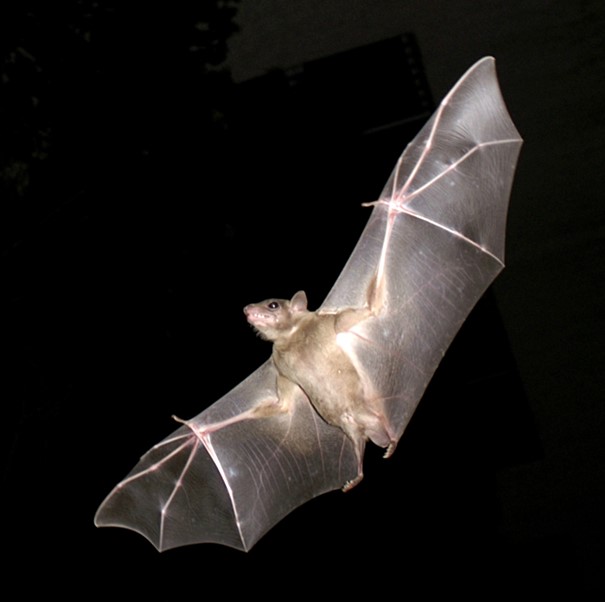 Project summary
Assessments of geographic patterns in biodiversity, and changes in these patterns, such as in response to climate change, are typically done at the level of species. This overlooks that there is often considerable genetic diversity within species and losing this variation can have negative effects on the adaptive capacity of species. The project BeyondSpecies was launched in 2021 to investigate how moving beyond species-level assessments in distribution modeling can improve our understanding of current, past, and future distributions of species, using bats, an exceptionally species-rich and ecologically diverse group of mammals, as an example. Bringing together a wide network of bat researchers from the Balkan Peninsula, Anatolia, the Caucasus, and Central Asia, the project will provide novel ecological and biogeographical insights, as well as delivering a scientific basis for conservation planning and efforts in an understudied and diverse region, lying at the intersection of major biogeographic realms with independent evolutionary histories.
The project has the following main goals:
Assessing the current, past, and future distributions of bats in the study region.
Considering genetic diversity in distribution modeling to improve our understanding of the phylogeography and adaptive capacity of bats in the study region.
Identifying priority areas for conservation planning and reviewing the conservation status of bats in the study region.
More information
The work program in BeyondSpecies will be divided into four work packages (WPs). In WP1, available occurrence data on bats (e.g., from former field campaigns, museum collections, online databases) will be collected and consolidated. Field work will close geographic gaps in occurrence data and provide additional samples for the genomic analyses. WP2 focuses on screening the genetic diversity of all bat species in the study region, delimits evolutionary significant units (ESUs), and reconstructs the recent evolutionary history and phylogeography of bat communities. In WP3, species distribution modeling will be used to understand niches and current distributions at the level of species and ESUs. This will enable reconstructing past distributions back to the last glacial maximum as well as projecting bat future distributions of species and ESUs under a range of climate change scenarios. Finally, WP4 will synthesize knowledge gained across the project and identify priorities for conservation planning and action, pertaining to both species and ESUs in need of conservation, as well as map hotspot areas for conservation across the focus region.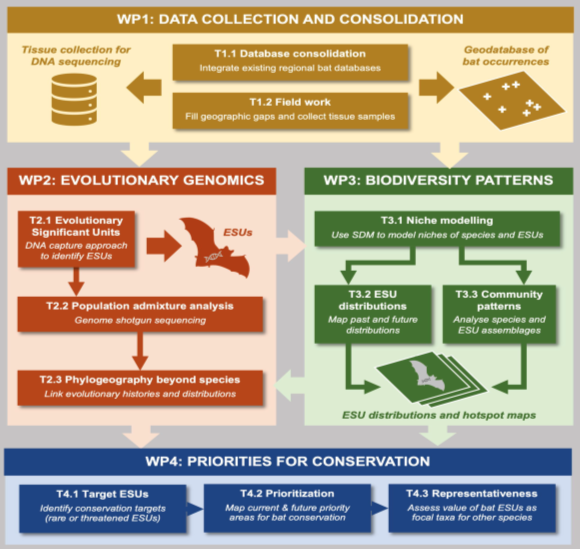 Funding and support
This project is funded through the Leibniz Collaborative Excellence program (01.07.2021-30.06.2024).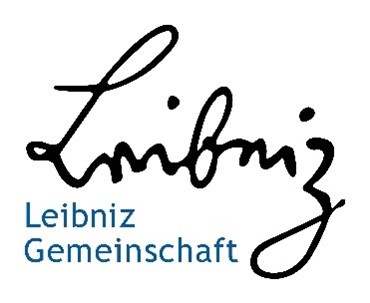 Project partners