Workshop: B³ (Bounce Back Better)
Factors for urban resilience in a time of multiple crisis
Workshop at Humboldt-Universität zu Berlin, 12th Sept. 2022
MOTIVATION AND OBJECTIVE
The symptoms of crises (climate crisis, corona crisis, economic and financial crises, democracy crisis) within urban settings are strongly linked to the emergence of related socio-demographic and socio-ecological conflicts (over distribution of resources, access to service, power relations, values and interests, different/opposing future goals, etc.). With the beginning of the Covid-19 pandemic, at latest, cities are affected by multiple crisis challenging any policy reaction in being timely and adequate.
Against this background, this workshop has questioned what multiple crises - especially the current Covid-19 pandemic - mean for urban transformations with a particular focus on a) effects of a crisis itself, b) effects of policy reaction to the corresponding crisis, and c) overlays with other crisis or shock events: Why are some cities better prepared for the effects of multiple crises than others? Which cities recover better and faster than others and why? What can we learn for a post-crisis era?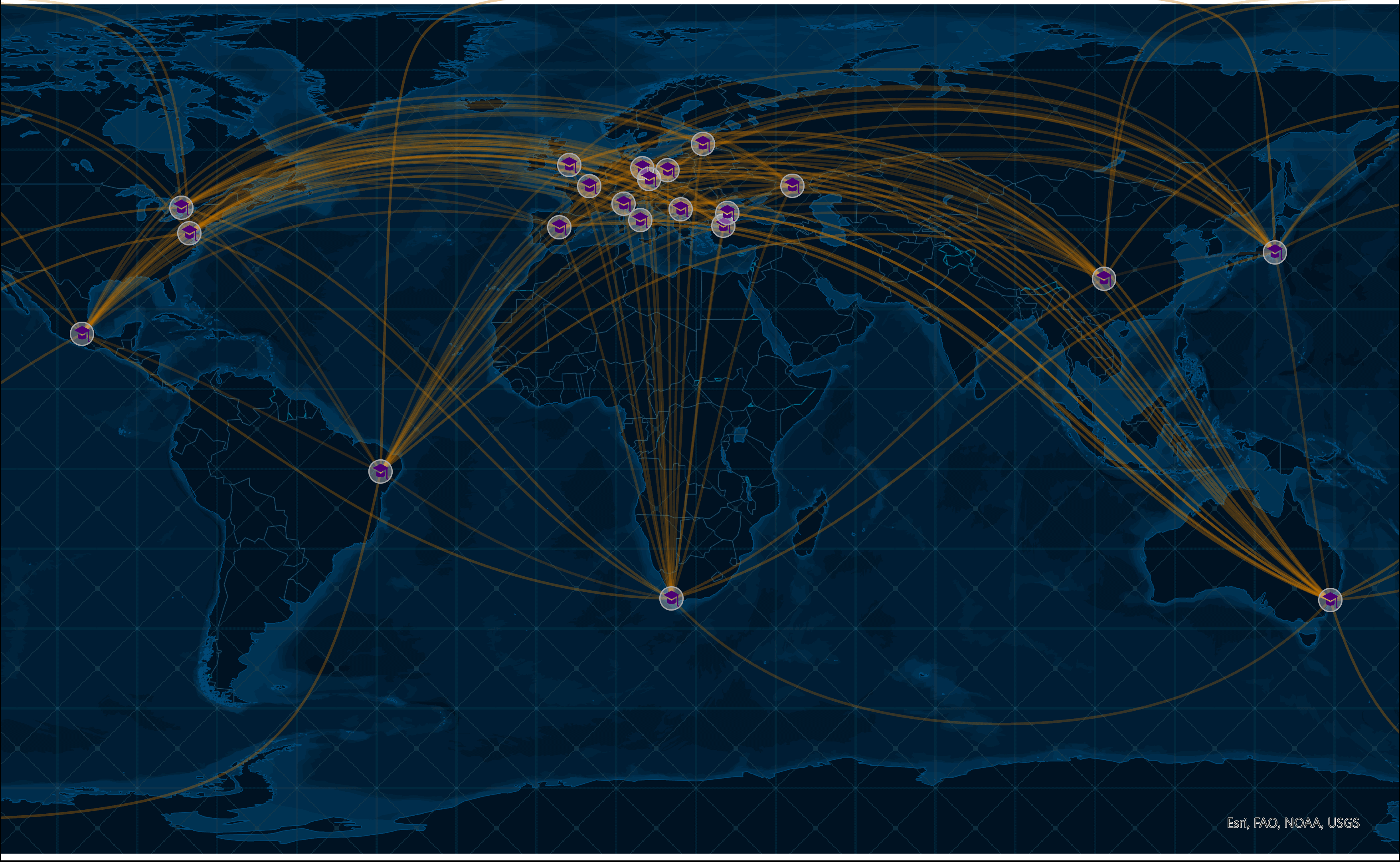 OUTPUT
From a conceptual perspective, the workshop started to rethink existing paradigms in urban resilience theory against the background of multiple crisis phenomena. Using the multi-disciplinary background of the involved scholars, a short research note was drafted which details new and urgent analytical lenses relevant for future urban studies in a crisis context.
At the operational level, the workshop contrasted different national settings and processes from around the globe looking at the interplay of demographic, economic and social driving forces. This is the start for a more comprehensive common research design with a particular focus on comparative urban studies targeting a Special Issue.
At the strategic level, the continued cooperation and networking of workshop participants will provide a fruitful environment for future joint actions. This international and interdisciplinary expert network will foster a better understanding of the state, changes, and challenges of cities in multiple crisis contexts for scholars, planners and politicians.

PARTNER
Adam Mickiewicz University, Poznan, Poland
Cambridge Architectural Research Limited, Cambridge, United Kingdom
Center for Community Progress, Washington D.C., USA
Ecole normale supérieure, Paris, France
French Bureau of the Maison Franco-Japonaise, Tokyo, Japan
Helmholtz-Centre for Environmental Research, Leipzig, Germany
Hogeschool Zuyd, Heerlen, Netherlands
Hunan University, Changsha, China
L'École des hautes études en sciences sociales, Paris, France
Leibniz Institute for Regional Geography, Leipzig, Germany
Lithuanian Centre for Social Sciences, Vilnius, Lithuania
Newcastle University, Newcastle, United Kingdom
Politecnico di Milano, Milano, Italy
Queen's University, Ontario, Canada
UN-HABITAT
Universidade do Vale do Itajaí, Itajaí, Brazil
University of Amsterdam, Amsterdam, Netherlands
University of Applied Sciences Erfurt, Erfurt, Germany
University of Madrid, Madrid, Spain
University of Oxford, Oxford, United Kingdom
University of Porto, Porto, Portugal
Uniwersytet Wrocławski, Wrocław, Poland
Western Sydney University, Sydney, Australia
SUPPORT
The workshop was supported by funding of the Geo.X network under the call Grow Your Idea. We are thankful for their help in growing our collaborative project.

CONTACT