Restoring ecosystems to wilderness
Andrea Perino, Henrique M. Pereira, Laetitia M. Navarro, Néstor Fernández, James M. Bullock, Silvia Ceausu, Ainara Cortés-Avizanda, Roel van Klink, Tobias Kuemmerle, Angela Lomba, Guy Pe'er, Tobias Plieninger, José M. Rey Benayas, Christopher J. Sandom, Jens-Christian Svenning, Helen C. Wheeler
Summary: Regardless of whether we are dealing with a small floodplain landscape or an entire national park, the success of a restoration project depends on more than just safeguarding that individual plant or animal speices. A new paper in Science, led by Andrea Perino from the German Centre for Integrative Biodiversity Research /iDiv) highlights that it is just as much about helping damaged ecosystems to regenerate so that they sustain themselves in the long run. The apper describes, using a range of case studies, how rewilding measures can be planned and implemented - and how rewilding can benifit society.
Abstract: The practice of rewilding has been both promoted and criticized in recent years. Benefits include flexibility to react to environmental change and the promotion of opportunities for society to reconnect with nature. Criticisms include the lack of a clear conceptualization of rewilding, insufficient knowledge about possible outcomes, and the perception that rewilding excludes people from landscapes. Here, we present a framework for rewilding that addresses these concerns. We suggest that rewilding efforts should target trophic complexity, natural disturbances, and dispersal as interacting processes that can improve ecosystem resilience and maintain biodiversity. We propose a structured approach to rewilding projects that includes assessment of the contributions of nature to people and the social-ecological constraints on restoration.
Link to the manuscript: DOI: 10.1126/science.aav5570
Citation: Perino, A., Pereira, H.M., Navarro, L.M., Fernández, N., Bullock, J.M., Ceausu, S., Cortés-Avizanda, A., van Klink, R., Kuemmerle, T., Linba, A., Pe'er, G., Plieninger, T., Rey Benayas, J.M., Sandom, C.J., Svenning, J.-C., & Wheeler, H.V. (2019). Rewilding complex ecosystems. Science, 364, eaav5570.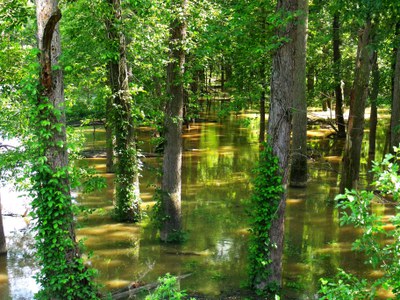 Source: Andrea Perino